Salem Singles - Free Cupid Dating in United States
Here are single women and men who recently logged in or registered at this Australian cupid dating site resided in Salem of United States. To view and chat cupid singles at Salem, please click on each profile below and send them a message. If you have not signed up yet then please click on Sign up button above.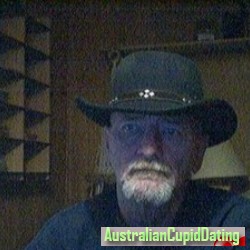 Username:

Gender:

Man

Location:

Looking for:

looking for companionship
help start life over and lovingly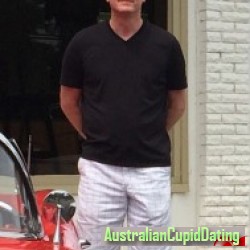 Username:

Gender:

Man

Location:

Looking for:

I am a well educated and successful American man who has simply lost faith that American women appreciate a man like me. I am well educated, Christian man and father of two amazing boys. The oldest is 16 and the youngest is 12. They live with me 50-60% of the time as I have a cordial relationship with their mother that allows for a fairly flexible schedule.

In my free time, I love to golf in the summer and ski in the winter. I am active and enjoy time in the gym on the treadmill or spinning bike. I find that the internet can lead to very nebulous physical descriptions of oneself so I simply choose to be specific. I am 6"2" tall and weigh 195 pounds and I have been that way for nearly 20 years.

I have been divorced since 2008 so I am not still emotionally broken following a failed marriage. I find that people first need to be happy with themselves before they can contribute to a relationship and I am at that point. I am simply still looking for Mrs. Right. What I desire is very simple. I just want someone who is willing to treat me with the same love, respect, passion and care that I am willing to give (Golden Rule concept). With all of that said, let's be honest with ourselves and admit that we are all physical and visual creatures. There must be a physical and emotional attraction. I take good care of myself so I am looking for my other half who does the same.

I will also be very honest about something else and say that I don't date for sport. I am looking for a relationship and I believe in monogamy. I you are a professional dater and enjoy having a physical relationship with more than one man at a time, then please move on and don't contact me. I commit to treat you with the same respect. Back to that Golden Rule thing I mentioned earlier.

Quite frankly, if you are ready to be loved like you have never been loved before, and you are willing to return that gift, then maybe we have something here. I need someone who isn't afraid to emotionally invest in something great. I am not perfect but I am absolutely capable of admitting when I have screwed up and make it right. Can you do the same?